Rosa Classica
Benini 1983
41" x 38"
Acrylic on Canvas
Song of Blue
Benini 1987
54" x 37"
Acrylics on Canvas
Midnight Rose
Benini 1984
39" x 44"
Acrylic on Canvas
Fire and Light: Fire
Benini 1984
48" x 44"
Acrylic on Canvas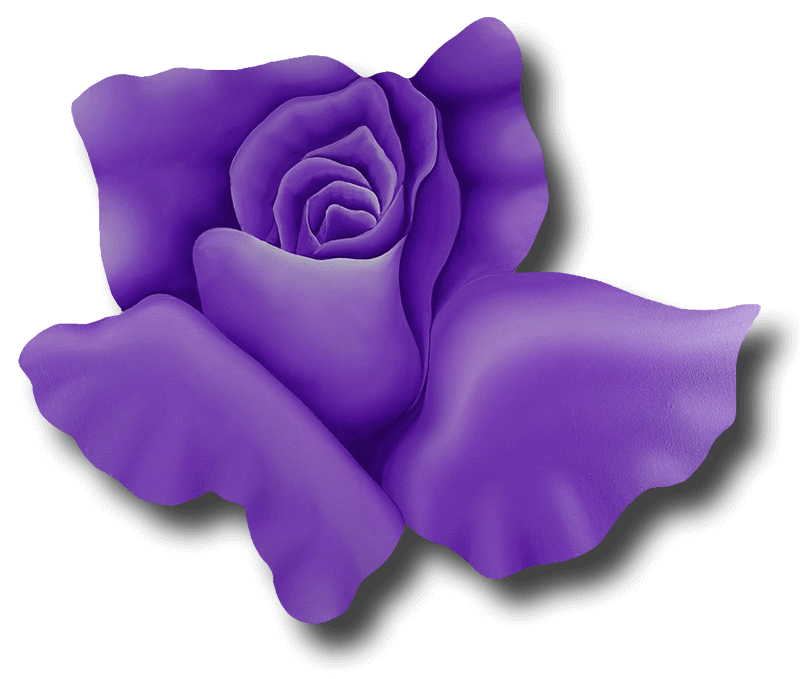 Tribute to Florida
Benini 1984
38" x 32"
Acrylic on Canvas
Rosa Amorosa PC
Benini, 1984
47" x 60"
Acrylic on Canvas
Private Collection
Studio per Bella Rosa
Benini 1980's
Acrylic on Canvas
Rosa Magnifica
Benini 1984
49" x 32"
Acrylic on Canvas
Rosa Danzante
Benini, 1984
44" x 41"
Acrylic on Canvas
Geneva Rose Garden: Blue
Benini
24.5" x 16.5"
Acrylic on Canvas
 
Wild Irish Rose
Benini, 1980
Acrylic on Canvas
Bella Tenebrosa
Benini 1984/2010
30" x 31"
Acrylic on Canvas
Melodia Bianca
Benini 1984
28" x 24"
Acrylic on Canvas
Libera
Benini, 1986
54" X 45"
Acrylic on Canvas
Glory Rose
Benini 1985
46" x 49"
Acrylic on Canvas
San Antonio Rose
Benini, 1985
41" x47"
Acrylic on Canvas
Rosa Dolce
Benini, 1983
49" x 38"
Acrylic on Canvas
Serena
Benini 1984
23" x 41"
Acrylic on Canvas
Rosa Pudica
Benini, 1986
21" x 34"
Acrylic on Canvas
Sentimentale
Benini 1984
Acrylic on Canvas
Light, Born of Line and Color....
Early Night
SHAPED ROSES- the 1980's
When Benini started painting roses in the 70's, in Freeport, they were four to eight feet wide, monochromatic, full face roses that were exhibited in the United States and Europe. (In fact, at a show in Milan, an entire exhibition of Superposes were cut out of their frames and stolen, and listed with Interpol). Most are scattered in private and public collections worldwide, but some are reserved at The Benini Center for retrospective shows. In the 80's, Benini decided his favored symbol should be freed of the confines of the square canvas and he set it free, as if floating in the air.